The Real Estate Service you Deserve.
The Local Expertise you Need, All from an Agent you can Trust!
Dedicated to Honest & friendly service.
I am always eager to address and prioritize your goals; to search for the best opportunities, and not just what's most convenient. To me, you are more than just a client, you're a partner in the process.
How can I best serve you?
Your goals are my priority, and I specialize in getting you the best result.
Take a look at the Buyer's & Seller's Guides and then Schedule a Call with Me!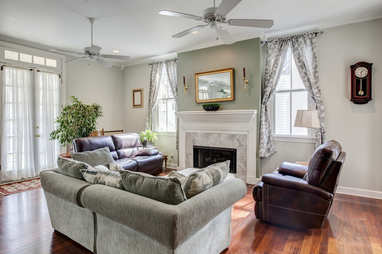 how to buy like a pro
Free Buyer's Guide
Comprehensive Real Estate
Buyer's Guide
Free Buyer's Guide
If you're in the market for a new home, check out these 11 tips on how to find the best possible real estate deals in your area.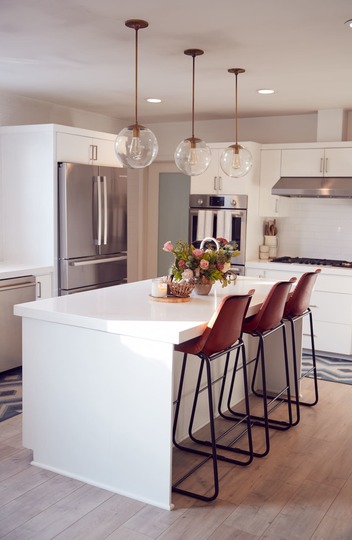 How to upsize into a bigger home
Free Seller's Guide
Comprehensive Real Estate
Seller's Guide
Free Seller's Guide
If you're seriously considering upsizing, it's important that you're well informed as to what the process involves.
Explore the latest market trends and listings.
Find out everything you need to know about our local home sales, schools, businesses, and more.
What Brian's Clients are Saying...
---
"Brian is a professional - A gentleman and one that serves his company well."
Ronald McAndrew
5 Star Review
"Brian is AWESOME! Great to work with."
David & Sharon T.
5 Star Review
"Brian was wonderful and very knowledgeable. He made the purchase happen! I feel he went above the norm to create a pleasant experience."
Jerry & Kelly S.
5 Star Review
"Brian did a great job and was a very good negotiator to get the best price possible. He did what I asked! My Service Ratings"
Chris & Emma H.
5 Star Review
"I found Brian to be friendly, positive attitude, helpful, very efficient and a great person to deal with!"
Searching For Your Perfect Home? I can help.
Why not take a few minutes to describe to me your 'dream' home so that I can find and send you matching properties?
View More
Sell With a Real Estate Expert. Schedule a Call.
I have the tools and expertise to help you successfully navigate through selling one the biggest investments of your life.
View More